Made in the USA...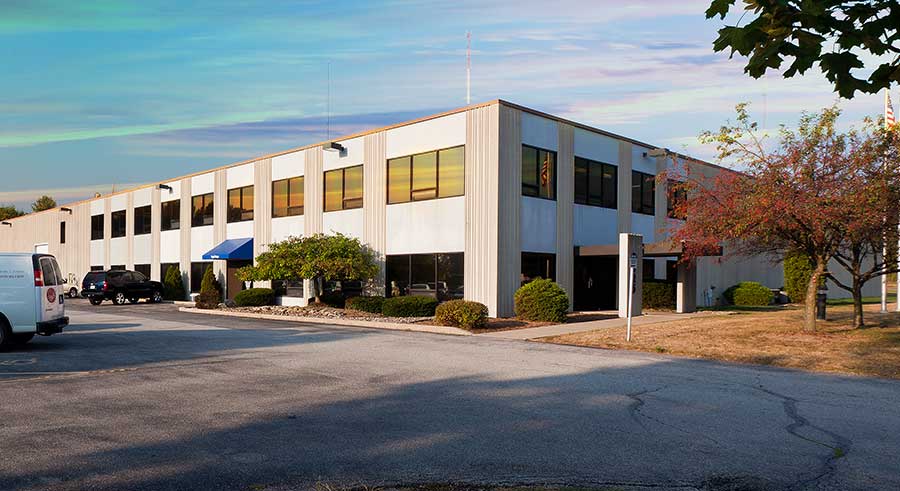 Far away from the busy European streets of Milan, Italy is Fort Wayne – the second largest city in Indiana. With a population of over 250,000 and a location that allows quick access to major metropolitan areas in the United States, Fort Wayne is also home to Peg Perego's US headquarters.
In operation at the Fort Wayne, Indiana facilities are business services, customer service, engineering, manufacturing and distribution. Approximately 99% of all Peg Perego's children's riding vehicles sold in the United States are made at this location. While up and running, the four assembly lines at this site can produce up to 4,000 units a day.
Along with manufacturing, the US headquarters holds a customer service center, a top priority for Peg Perego. This department allows consumers to speak directly with a service technician, who will help them diagnose a problem and provide replacement parts. The customer service at Peg Perego offers a high level of convenience to the consumer and is a great match to our industry best, two year extended warranty.
At Peg Perego, it is important that we have strong quality control of our products, so that they exceed all needs. That is why Made in USA is a key principle in bringing our products from our family, to yours.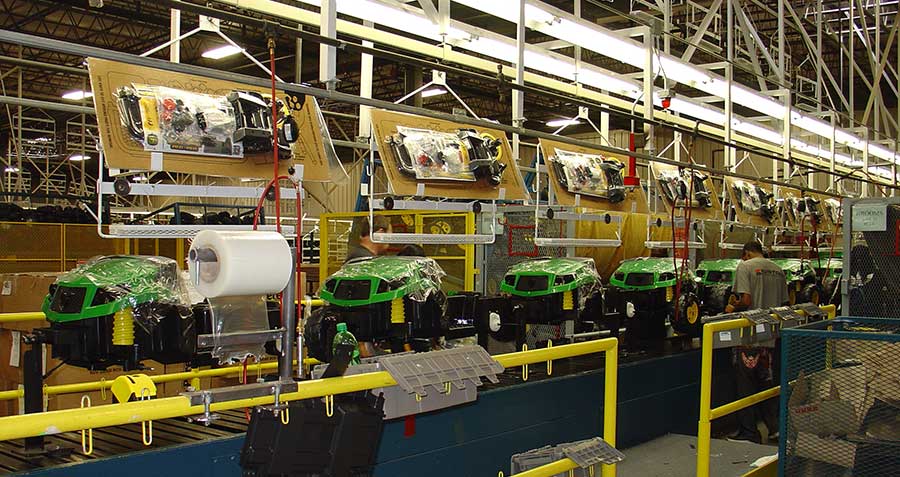 https://www.youtube.com/watch?v=zIurgJBpSLw
Made in the USA in our Fort Wayne, Indiana factory using domestic and global components.