Find out what Pregnancy and Newborn thought of the new Siesta when they reviewed one of the latest high chairs from Peg Perego.
The Simple Moms website reviews the Book Plus. Find out what they have to say about the newest stroller from Peg Perego!
The P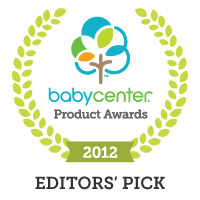 rimo Viaggio Convertible has been named one of the top baby products for 2012 by the experts at BabyCenter.