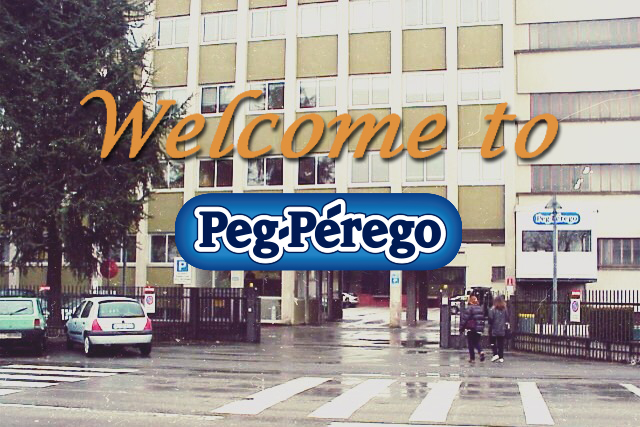 Ciao everyone! We have just returned from a wonderful week at our home office in Arcore, Italy. It was such an exciting and informative experience, that we would love to share it with all of YOU! Take a look at our picture tour to see where it all begins…
An idea...
Here is the literal drawing board where our designers go to create products, make existing products better or draw cartoons (kidding!).
Research and development...
The place where our ideas come to life! Sorry folks, can't give away too much in this area.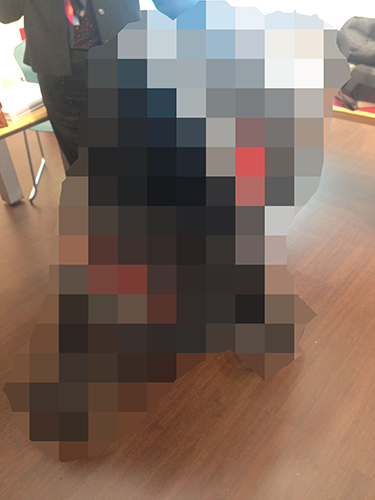 Testing...
We have to make sure that your strollers, car seats, high chairs and children's riding vehicles perform well under any circumstance (cobblestone roads, anybody?). This is where we put our products through the ringer, before they get to you.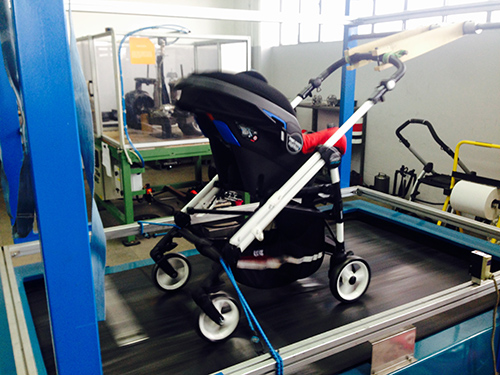 Fashion...
Where our Italian heritage truly shines! Our designers research many fabric types to make sure they are absolutely perfect for little one. They then choose colors, create patterns and figure out the best way to use the design on the product.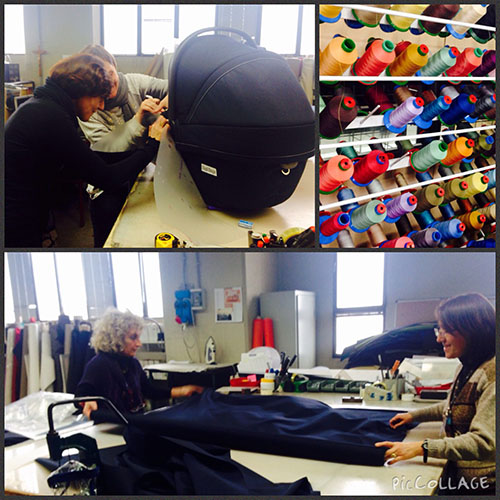 Production...
We take great pride in being able to produce our baby line in our home country of Italy. Our production team works hard to make sure all products are properly made before they are put in boxes and out the door.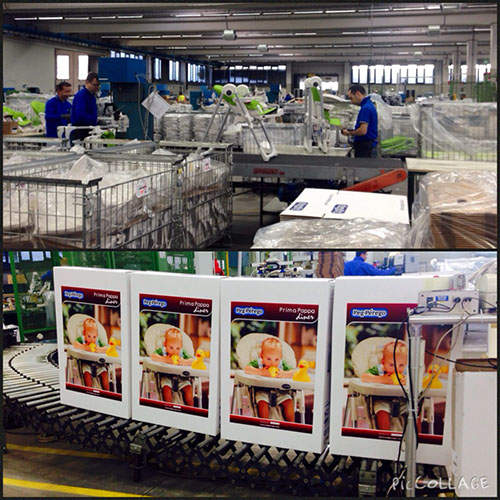 Legacy...
Every step in the process, from engineering, to production, to shipping, is performed by Peg Perego and no one else. From concept, to creation – Peg Perego is there from the beginning.

blog_label_posted_in: News, Baby, About Us, At Home with Peg Perego
blog comments powered by

Disqus