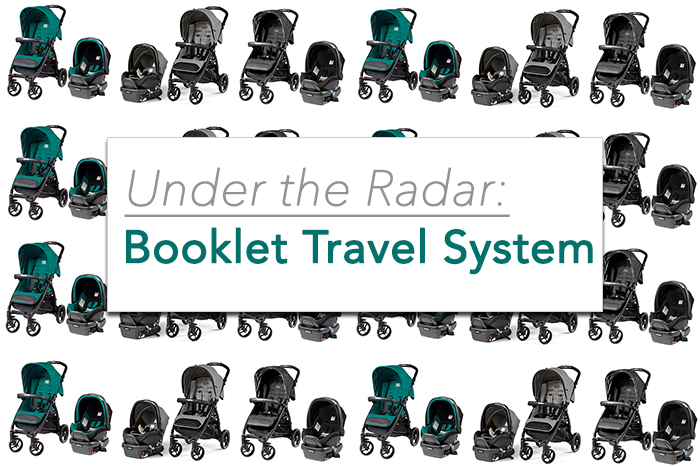 The 3 reasons why the Booklet Travel System is our best kept secret!
What do you get when you combine our popular Primo Viaggio 4-35 infant car seat and our portable Booklet Stroller? An all-around sleek, modern and fully-functional travel system that gives you everything you need (and more!) in one purchase. We've been quiet about this dynamic duo for way too long but now we're sharing three reasons why we think the Booklet Travel System is our best kept secret.
1. Total Package
The Booklet Travel System includes the top-rated Primo Viaggio 4-35 infant car seat, which exceeds standards in safety, comfort and usability. Pair it with the streamlined design of the lightweight/compact Booklet Stroller and you have a travel system that lasts from birth to 50 pounds. This means the Booklet Travel System could be the only purchase you need for transporting baby until they are walking around on their own.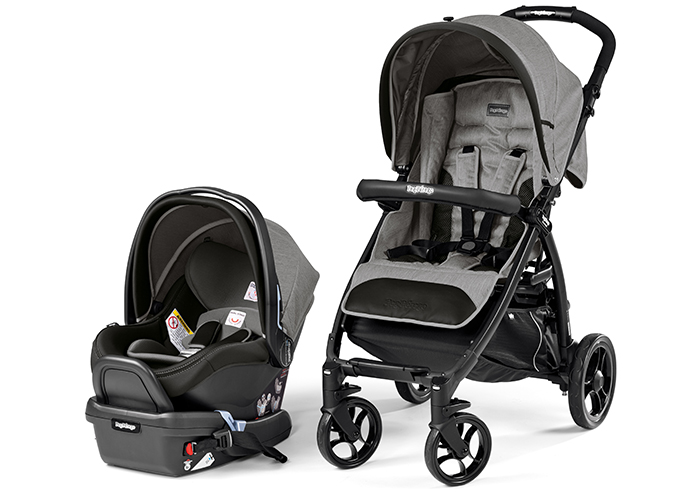 2. Easy to Use
Using our G-matic system, the Primo Viaggio 4-35 plugs directly into the Booklet stroller without the need for adapters. The bumper bar of the Booklet also gives extra support in keeping the car seat snug and safe. The car seat base with "Right Tight System" allows for a secure install with minimal effort and the compact fold of the Booklet is so easy to do that it can be done with just one hand.
3. The Look
Sophisticated fabrics outfit the travel system in top color choices: Aquamarine, Atmosphere and Onyx. The design of the Booklet and Primo Viaggio 4-35 allows them to seamlessly complement each other when used together. On their own, the rich details of the stroller and car seat are sure to turn many heads.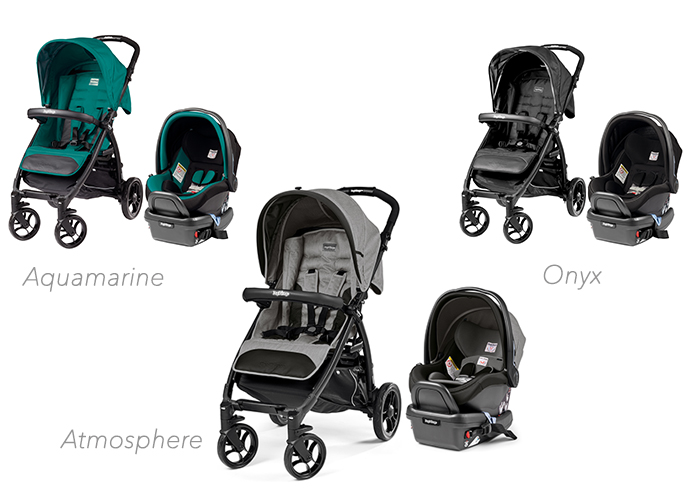 Now that the word is out on the Booklet Travel System, be sure to take a closer look and let us know what you think about this dynamic duo!
blog_label_posted_in: News, Baby, Baby Talk, Out and About with Peg Perego
blog comments powered by

Disqus