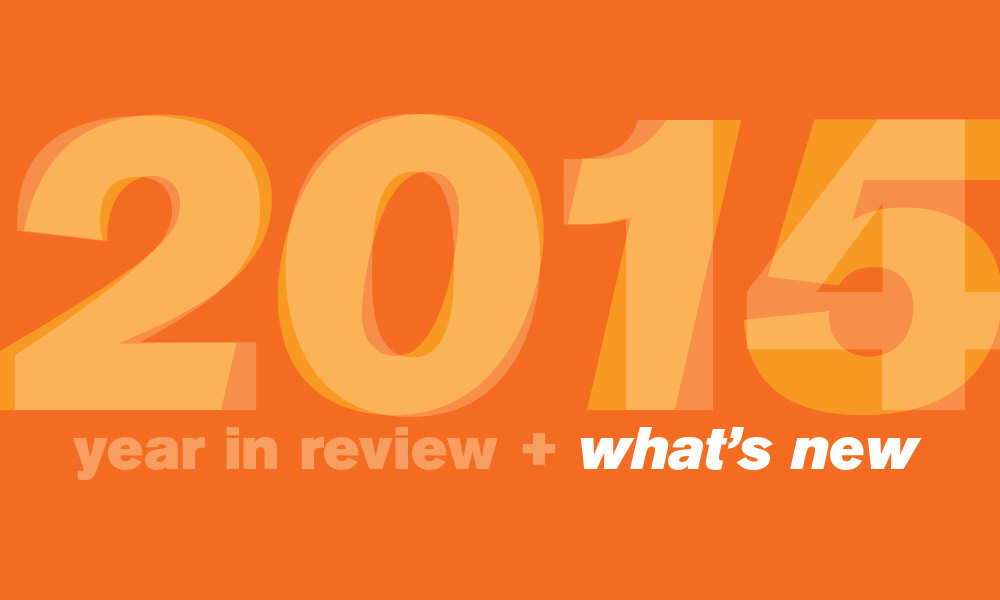 What an amazing year 2014 has been at Peg Perego! In addition to exciting trips to baby gear events all over the country, we launched two groundbreaking designs that are as user-friendly and functional as they are beautiful.
The first is the debut of the long-awaited Book Pop-Up stroller that's popping up all over place. We've spotted them in the five boroughs of NYC, all the way to the 10 districts of Austin, Texas. The Book Pop-Up's popularity may have something to do with its travel-system compatibility featuring a detachable, reversible seat that folds in a snap in either rear- or forward-facing positions. Its eco-leather handlebar and chic jet-black finish are icing on the cake.
Another of 2014's greatest designs is an exciting remodel of the celebrated Primo Viaggio SIP 30-30 car seat. Loaded with the latest innovations and safety features, the Primo Viaggio 4-35 rear-facing car seat accommodates little ones from 4 to 35 pounds and is equipped with the an innovative base featuring the Right Tight System.
With cold weather upon us, it's also worth mentioning the Peg Perego Igloo, an insulated infant warming bag that was designed specifically for use with the Primo Viaggio 4-35 car seat. As with all Peg Perego baby gear, the Igloo, with its attractive heathered charcoal fabric, is as sleek and stylish as it is cozy and functional.
Since we can't contain our excitement for what's to come in 2015, we'd like to offer a sneak peek at Peg Perego's big stories for the year ahead. How do you feel about color? If you like it as much as we do, you're in for a treat. We'll be debuting several new color collections that you can purchase in the Book Pop-Up, Viaggio HBB 120 and Primo Viaggio Convertible. Big bold graphics are coming your way too.
Last but certainly not least is the Booklet stroller, the latest in the extremely popular line of Book strollers. We couldn't be more excited about this adorable compact version of its super-cool big sis'. If you like the Book Pop-Up or Book Plus and spend time on the road, the Booklet's travel-friendly smaller size will instantly win you over.
Thanks for being a Peg Perego super-fan in 2014! We can't wait to wow you even more next year. Standby for more great gear, and have a safe and happy new year!
blog_label_posted_in: Collection 2014, News, Baby, Toy, About Us
blog comments powered by

Disqus