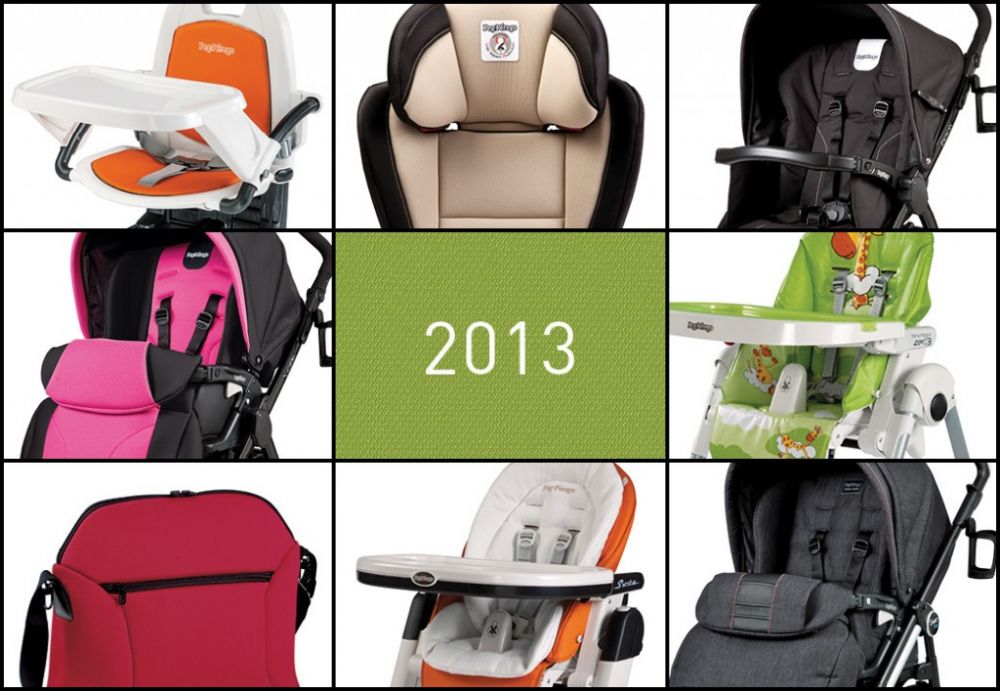 The new year is well underway, and that means new arrivals from Peg Perego.
While we've already shared just what's in store for 2013 (let's see … there are two new stroller options, a new high chair, a brand-new dining booster seat, updated fabrics and plenty of new accessory must-haves), we know you can't wait to see all the details.
So … we've updated our website with everything you want to know about our 2013 Collection, including all of our newest arrivals and classic Peg Perego favorites.
While you're visiting our updated site, be sure to check out each product in depth. Online you'll find not only product features and specifications, but fabric and color information, available accessories and full-length, downloadable owner's manuals.
And, when you're ready to shop in person (or ready to buy!), you can use our online Store Locator to find an authorized retailer near you.
(Psst … one more thing. Keep checking back because our website will be getting a brand-new look soon! Stay tuned for details.)
blog_label_posted_in: Baby, Accessories, At Home with Peg Perego, Out and About with Peg Perego, Traveling with Peg Perego, 2013 Book, 2013 Book Plus, Collection 2013, 2013 Pliko Four, 2013 Pliko Mini, 2013 Prima Pappa Best, 2013 Prima Pappa Diner, 2013 Prima Pappa Zero 3, 2013 Primo Viaggio SIP 30-30, 2013 Primo Viaggio SIP Convertible 5-70, 2013 Rialto, 2013 Siesta, 2013 Switch Four, 2013 Tatamia
blog comments powered by

Disqus