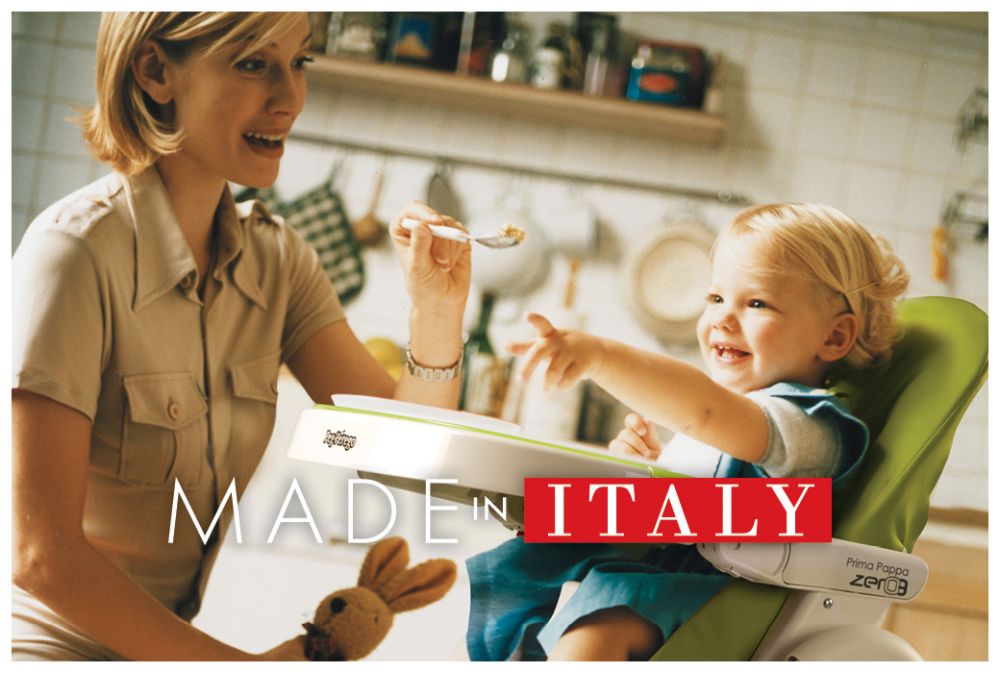 For more than 60 years, we have designed and manufactured products for babies and children across the globe. Parents the world over have learned to look to the Peg Perego brand for the very latest in technology and fashion, as well as safety that meets or exceeds international standards. And we feel privileged to have shared in the responsibility of watching over little ones for so many years.
But every once in a while, we like to remind ourselves that it all started with just one dad, Giuseppe Perego, who wanted the very best stroller for his son, Lucio.
Today Peg Perego is still a family company. Lucio serves as our CEO, and his son, Nick, leads our U.S. operations. And though we have grown a lot since our early days, we are still lucky enough to be led by a well-organized team of young mothers and fathers who study products with their own children's safety in mind.
Every step in the process, from engineering to production to shipping, is still performed by Peg Perego and no one else. That way, we ensure that our customers always receive the very best we at Peg Perego have to offer.
"Made in Italy. Made by Peg Perego." It's not just a catchphrase. It is our heritage. It is our promise to you.
We invite you to explore our complete collection at pegperego.com.
blog_label_posted_in: News, About Us
blog comments powered by

Disqus