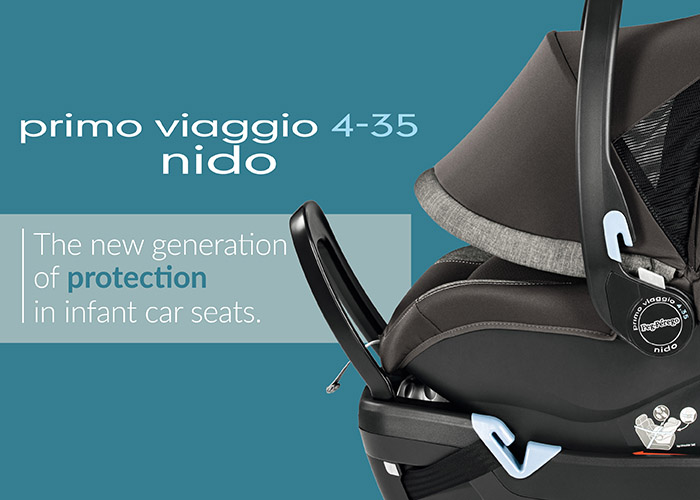 The Nido (meaning Nest in Italian) was built around the concept of PROTECTION
We are excited to introduce to you the newest member of our Viaggio family: The Primo Viaggio 4-35 Nido, or just "Nido" for short. With the Nido, we are ushering in a new generation of protection for infant car seats. What do we mean by that? Read on to find out just what makes this seat stand out from the rest!
Protection from Impact Forces
1. Base with Load Leg
The Nido includes a Load Leg base that is adjustable up to 10 different positions. The Load Leg includes an Energy Management Foot that crumples during a crash, allowing it to absorb energy away from the baby. If the Load Leg can't be used, it can easily fold into the base
2. Elongated Anti-Rebound Bar
The anti-rebound bar on the Nido base protects baby by minimizing forces in case of a rear collision.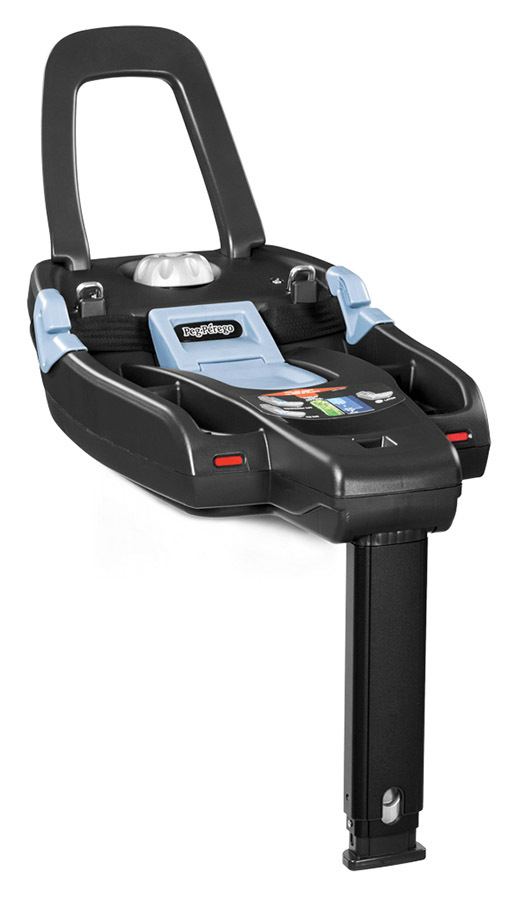 With the Load Leg and Anti-Rebound Bar, the Primo Viaggio 4-35 Nido can reduce the rotation caused by an accident by over 50%, giving baby the ultimate in protection and security.
Protection from the Elements
The Nido is outfitted with an extendable Pagoda Hood which keeps baby protected from all of the elements. The hood is UPF 50+, which means it blocks harmful ultraviolet rays. It includes a zipper that keeps the hood in extended mode, as well as mesh side netting for ventilation.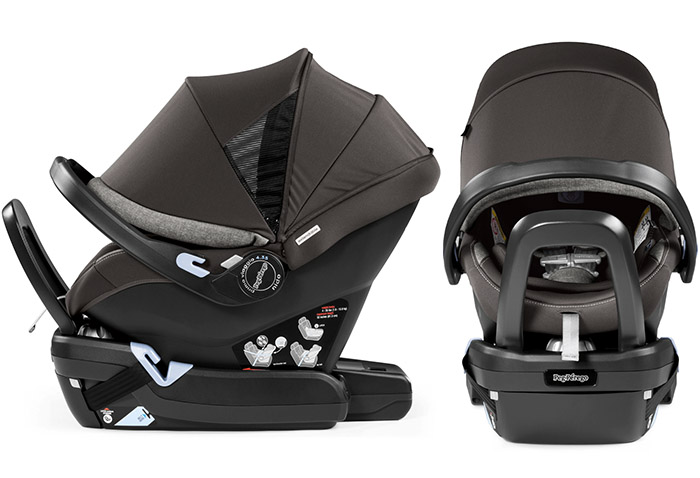 Their Own Nest of Comfort
Included with the Primo Viaggio 4-35 Nido is our Dual Stage Cushion System, similar to the system used with our Primo Viaggio 4-35, but modified. The Dual Stage Cushion System works to ensure newborns have the best in their car seat by keeping their head and neck supported and bringing them closer to the harness. The cushions are outfitted with our Fresco Jersey material which is ultra-soft and breathable, keeping them cozy from their very first ride and many, many more.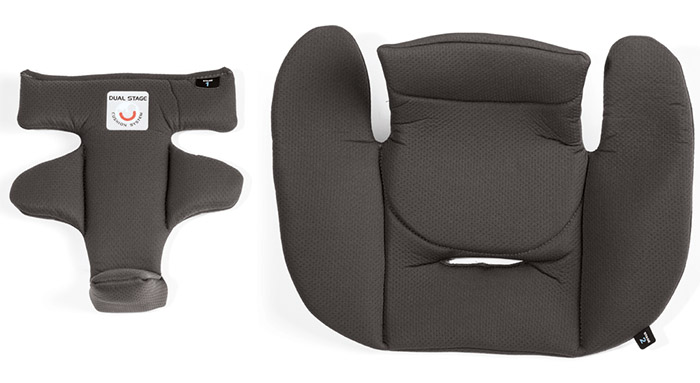 The Primo Viaggio 4-35 Nido is now available. To find one near you, check out our store locator, or send us an email at onlineassociate@pegperego.com.
blog_label_posted_in: News, Baby, Baby Talk, Big News!, Traveling with Peg Perego
blog comments powered by

Disqus