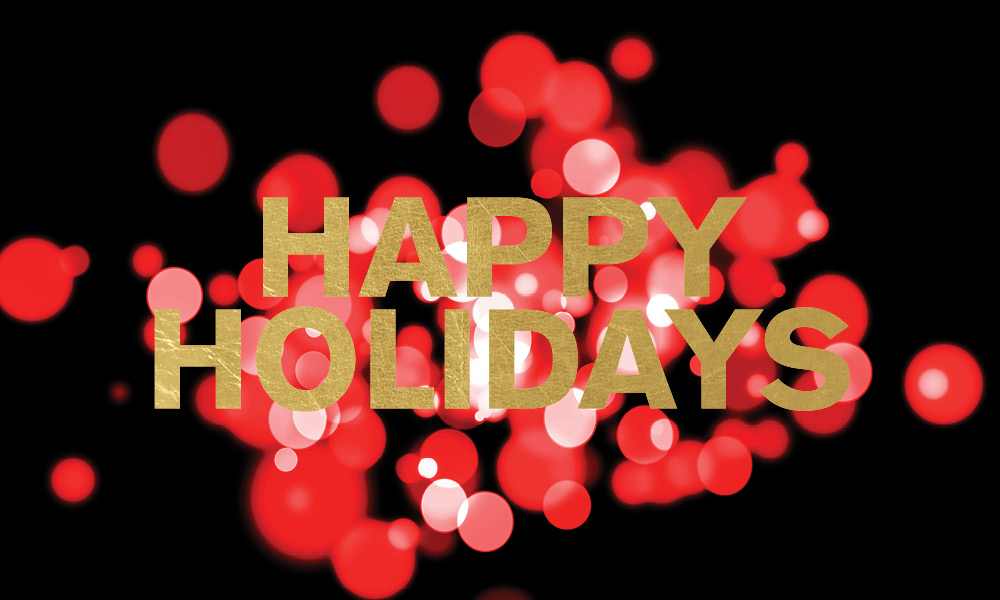 At this very special time, we want to wish you and yours the merriest of holiday seasons and a happy New Year!
In the coming days, we'll be taking a little time off so that our employees may enjoy the holidays with their families. Special holiday hours are as follows:
Christmas Eve
Wednesday, December 24
Close at 5 p.m.
Christmas Day
Thursday, December 25
Closed
New Year's Eve
Wednesday, December 31
Closed
New Year's Day
Thursday, January 1
Closed
Regular customer service hours are Monday through Friday, 8 a.m. – 5 p.m. (EST). Please call (800) 671-1701 for infant and toddler product support and (800) 728-2108 for children's ride-on vehicle support. Alternatively, you can email us at service@pegperego.com.
blog_label_posted_in: News
blog comments powered by

Disqus