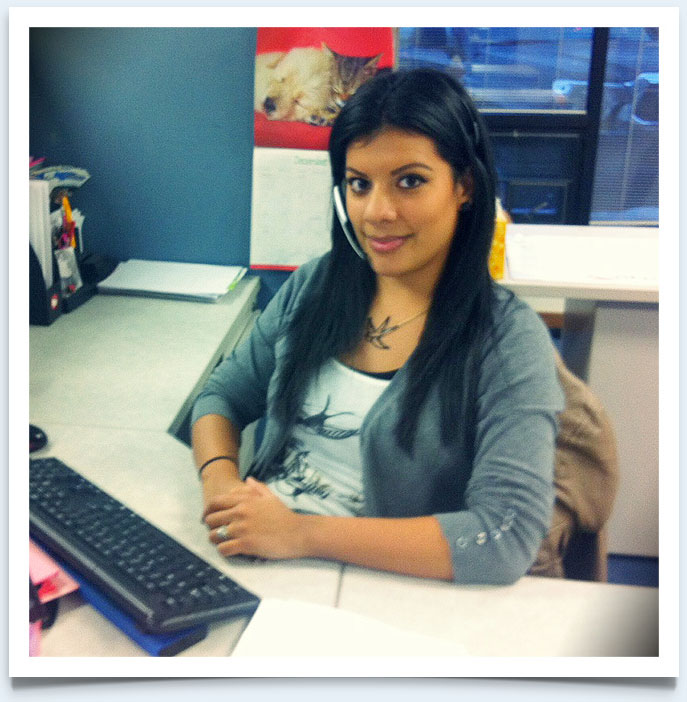 Ciao from Fort Wayne, Ind.! Today's post is coming straight from our U.S. headquarters, where our U.S. customer service team and online associates work to answer your questions on everything from what stroller would be right for your family to how to wash that beloved vintage Peg Perego. We thought we'd check in and see what they're getting asked most.
If you don't see your question, help is just a phone call away. You can reach one of our customer service representatives at 1-800-671-1701, Monday through Friday from 9 a.m. to 5:30 p.m. EST.
Q: When will your new Book and Book Plus be available?
A: Both the Book and Book Plus strollers are available in select stores now! If you need help finding a retailer in your area, please email our online associate, Erica, at onlineassociate@pegperego.com.
Q: When will the new 2013 products and colors be available?
A: Very, very soon! We will begin rolling out new products and colors in January. Most of the new collection will be available in stores by April.
Q: I'm having such a tough time deciding between two of your strollers. Can you help me decide?
A: Yes! Check out the search option on Ciao, Mondo! We've done lots of comparisons of our favorite strollers. You can also see some of our strollers in action on our Peg Perego USA channel. If you still need help, email our online associate, Erica, at onlineassociate@pegperego.com.
Q: Where can I buy Peg Perego products?
A: We sell our products through a wide network of authorized retailers. To find one near you, use our online Store Locator, which you can find here. You can find a listing of online retailers here.
Q: You are no longer selling the model I own. Are spare parts and accessories still available?
A: Select accessories are available for sale on our website. If you don't see what you're looking for, call our customer service team at 1-800-671-1701. We'll do our best to get you what you need.
Q: Can I get my Peg Perego stroller repaired?
A: Yes. You can take it to any of our authorized service centers. You can find a listing of authorized service center near you here. If there isn't one close to you, please call customer service at 1-800-671-1701 to set up a return authorization to have your product sent to our in-house repair department.
Q: Can I wash the upholstery on my stroller?
A: Yes. All of our seat upholstery for our strollers and highchairs can be hand washed with water and a mild soap.
We hope you found these FAQs helpful. As always, if you need further assistance, please don't hesitate to contact us. Leave a comment here, drop us a line at service@pegperego.com or call us at 1-800-671-1701. We'd love to hear from you!
blog_label_posted_in: Baby, FAQs
blog comments powered by

Disqus