​Find out why the Team is perfect for growing families!
It's Made in Italy
Peg Perego is one of the few companies that produces its products from concept to creation. All of our baby products are sourced in the region and produced in Italy, a quality unique to the industry. It is because of this high standard of craftsmanship that you can trust that the Team is built to last. This stroller is a luxury item and you can see the difference. Peg Perego will always deliver you exceptional quality you could only expect from a renowned European brand.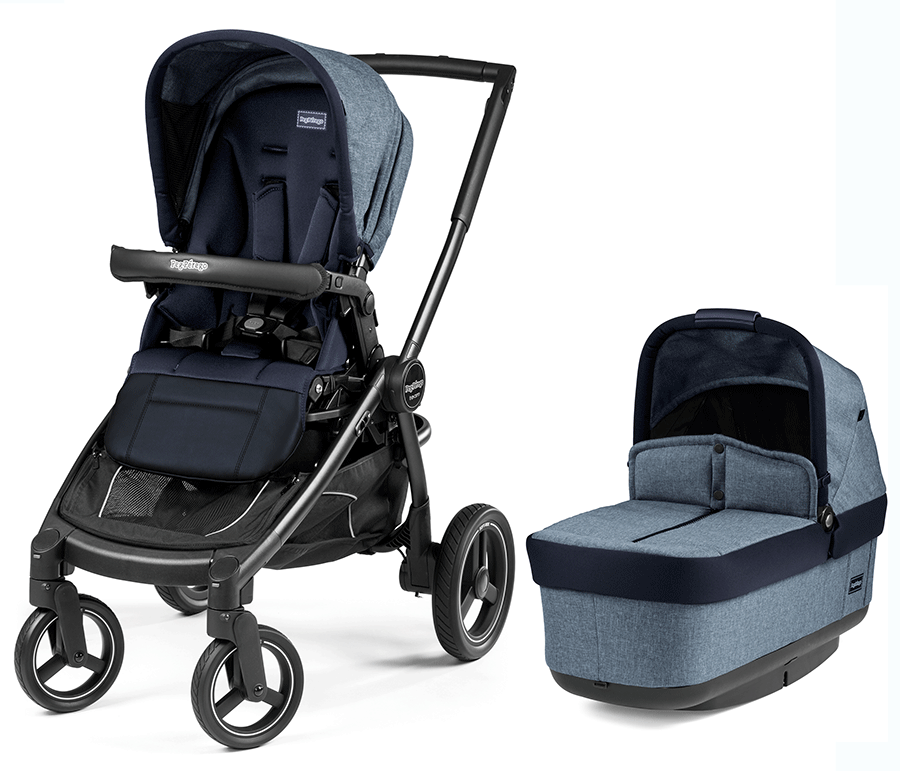 It converts from a single to a double stroller… A.K.A it's an investment in your growing family
If you decide to have a second child, you don't need to buy an entirely new stroller to fit two children. That single purchase upfront will benefit you for years to come. Not to mention you'll save space because you only need to store one stroller!
Along with purchasing a stroller, you will also receive a bassinet safe for overnight sleep for your newborn baby. The opportunity cost of purchasing a luxury item of this nature pays off in the longevity and versatility of its use.

It changes with you for every new adventure
Going to the grocery store and don't want to wake baby up to take him out of his car seat? No worries, the Team stroller is a compatible travel system with the Primo Viaggio 4-35 and Primo Viaggio 4-35 Nido car seat. Just snap baby into place and go!
Getting ready for a walk with the kids AND the dog and nervous about juggling them both at the same time? Never fear, the Team stroller allows for easy one hand maneuverability so that you will always be able to juggle all of the little rascals in your life.
The Team stroller is equipped with many other impressive features including a reversible seat so you can decide if you want your baby to face you or peek out and see the world.
It is also designed to be able to open with a single hand, which is perfect for parents who need to multi task.
The Team stroller has the ability to transform into a stroller for every situation, never sacrificing functionality nor fashion.
When you purchase the Team stroller, you are not only making an investment in your family, you are bringing the Italian way of living into your home.
Italy. A Taste For Life.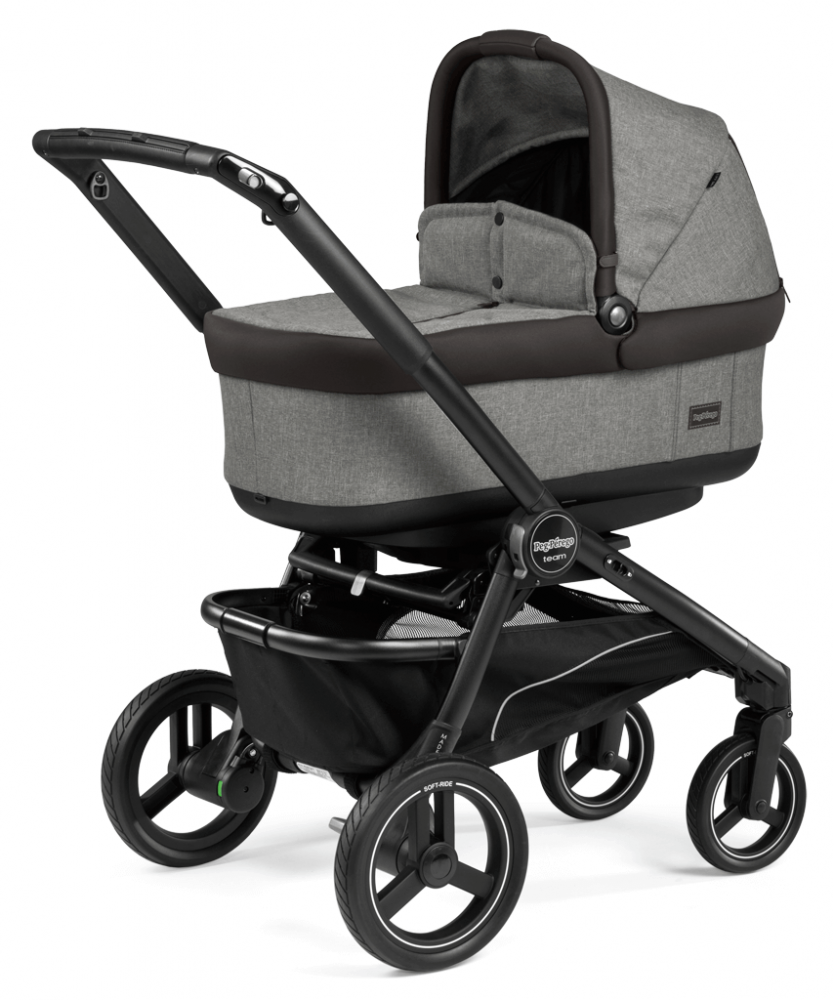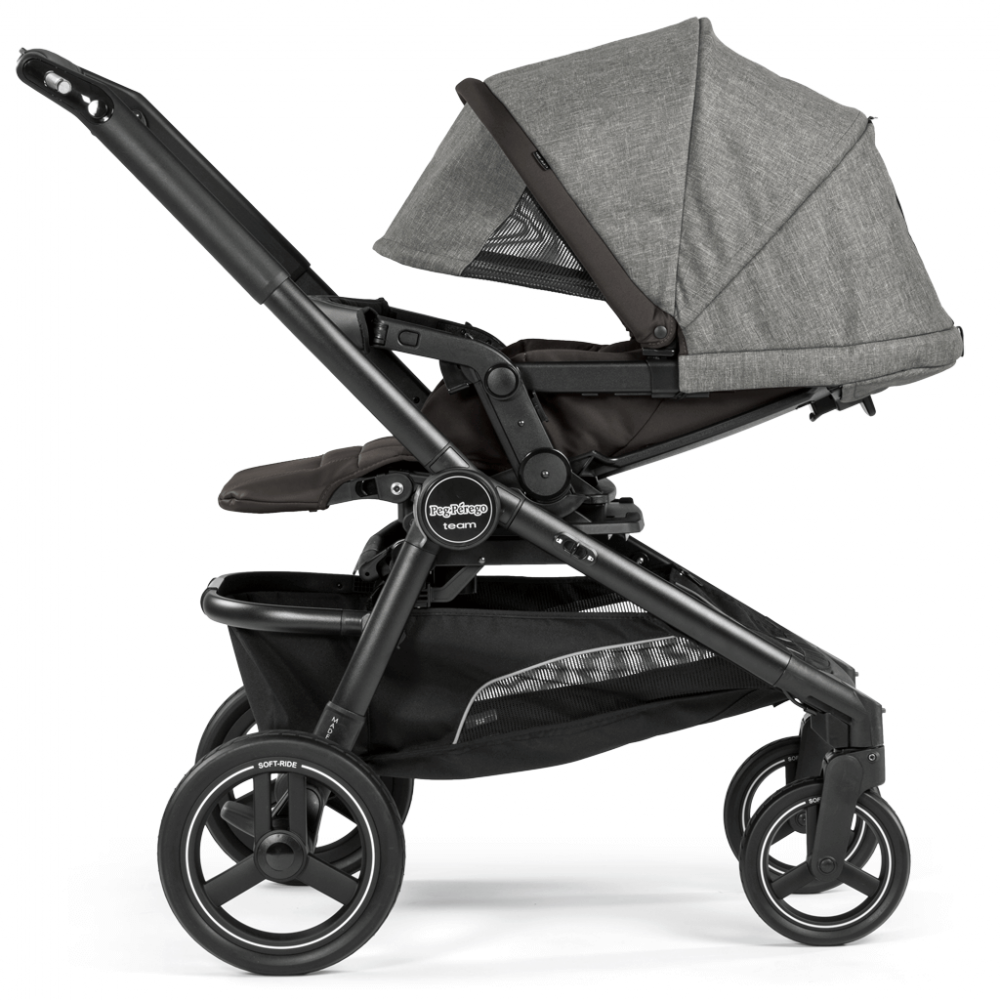 blog_label_posted_in: News, Baby, Out and About with Peg Perego
blog comments powered by

Disqus